Study degree and now?
Information for graduates and PhD students.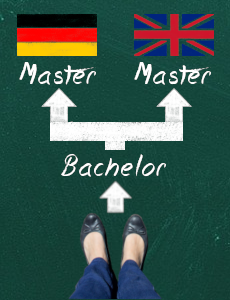 Master's programm
For further qualification, you have the opportunity to start a Master's programme after graduating as Bachelor. You can choose between German or English language degree programmes. Information on this can be found on the pages for prospective students or in the study documents.